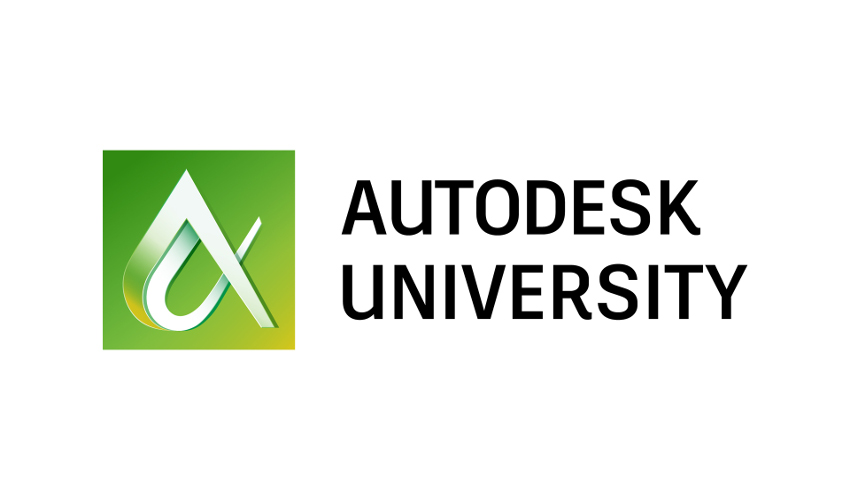 With Autodesk University (AU) 2017 just behind us, it was a chance for over 10,000 professionals in Architecture, Engineering and Construction (AEC) as well as media and manufacturing to learn, inspire and network amongst themselves. From exhibitions and classes to workshops and interactive sessions, it gave all attendees the chance to get better prepared for the future.
However, some things at AU are not as expected. Here, we will run down 5 odd things about AU, from the free to the fried, the unexpected to life-changing and something AU does better than Facebook and Google combined.
1. Free Autodesk Certification
At AU, you can take Autodesk Certification exams for free. These certifications, which usually can cost anywhere from 100 to over 200 dollars, are absolutely free for AU attendees. Software packages for which this is available are AutoCAD, Civil 3D, Inventor, Revit, 3Ds Max and Maya. So while networking, you could also get free stuff? Nice...
From the free, we check out the fried.


2. Fried laptops
Las Vegas, Nevada, where AU takes place each year, is known for being one of the driest places in North America. The State has not one but two deserts (Mojave and Black Rock) passing through it. With this level of dryness, comes lots of static electricity, and some really bad experiences.
In 2011, Autodesk technologist and blogger, Shaan Hurley, got his laptop, which contained his session notes, fried, hours before he was to give a presentation. Luckily, after a 12-hour marathon of downloading, installing, cursing and next to no sleep, he was finally able to make his presentation. As he points out, he wasn't alone as various other participants got their laptops fried as a result of static electricity. Strange indeed.
Source: Pinterest
Next, we check out the best view in the house, exactly where you wouldn't expect it.
3. The urinal with a view
Apparently, some of the best views from AU can be gotten from the
urinal
. While attending his very first AU in 2012, Revit Consultant,
Alfredo Medina
, got a huge surprise when he went to the restroom. With a 4-foot high wall and panoramic windows installed, he was able to enjoy spectacular views of Las Vegas. Who would have suspected that the best view in the house could come from the urinal? With views like these, you can peep into the world while peeing into the wall.

4. Career changes at AU
Source: Autodesk
In 2014, structural technician,
Lola Carbajal
, was pondering a career change to architecture. While exploring her options and applying for various jobs, she decided to attend her first ever conference (no prizes for guessing.) To her, this was a chance to learn about BIM. On the second day of the conference, where she was learning about BIM workflows in Revit and Navisworks, she got an important call from one of the firms with which she had interviewed, Foster and Partners, and was offered a role as a BIM Coordinator. Since then, she has had the chance to interact with Autodesk developers, learn and ask questions about applications of technology in the built environment.
5. Sooo... how big is AU?
In 2016, AU had
9,933
participants. For context, Google I/O is estimated to have an attendance of about
5,000
and Facebook's F8 had about
4,000
attendees in 2016. By these figures, AU is bigger than I/O and F8 combined. With over
10,000
expected to be in attendance this year, it continues to get bigger. Yuuge!
5 odd facts about Autodesk University
Reviewed by
Izuchukwu Obi
on
17:17:00
Rating: